Seeking To Hire?
An approach to managing your permanent workforce with an effective strategy to provide you with enhancing recruitment efficacy while driving broader gains for your organization.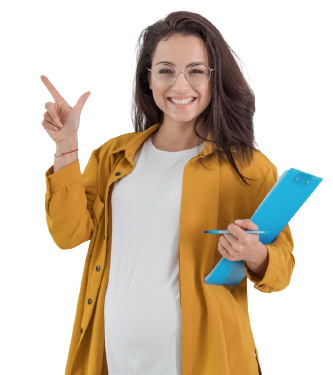 Unlock the power of the right talent
Connecting with the right talent is the key ingredient for any company's success.
About
Discover the power of seamless recruitment with AD Recruitment – your partner for all your hiring needs.
We specialise in providing tailored permanent and temporary recruitment services, as well an outsourced talent solution that is designed to fuel your business's rapid growth.
At AD Recruitment, we leverage the latest digital tools and cutting-edge strategies to revolutionise the way you hire. Our tech-driven approach ensures efficiency, speed, and accuracy throughout the recruitment process, saving you valuable time and resources.
Experience personalised service like never before with our team of skilled recruitment professionals who genuinely care about your success. We take the time to understand your company's culture, values, and specific requirements, enabling us to find the perfect fit for your team.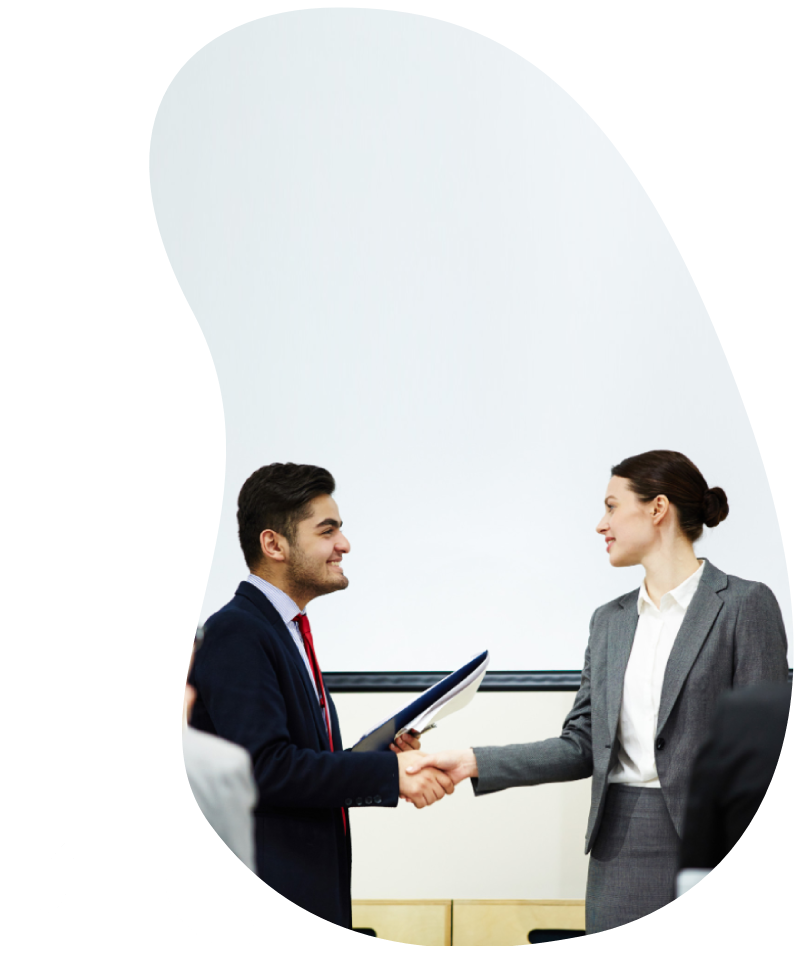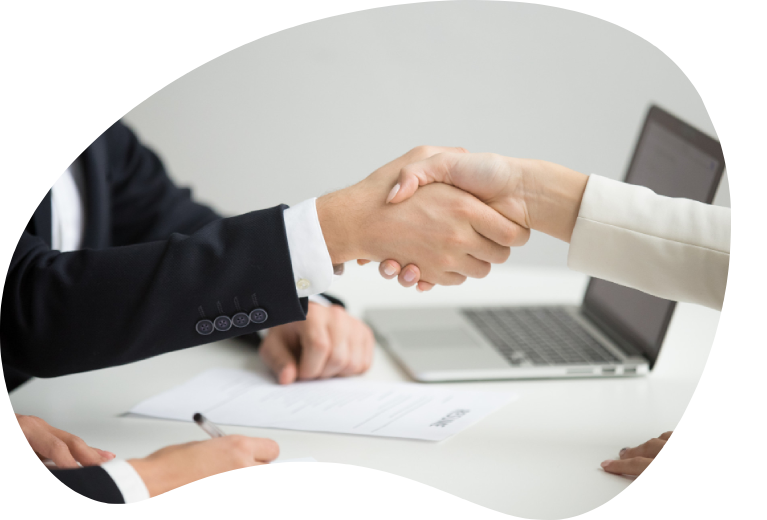 Need to scale your workforce swiftly to meet growing demands?
Our temporary recruitment solutions provide access to a pool of qualified professionals ready to hit the ground running and contribute to your business's immediate success.
Looking to reduce overheads and optimise your operations?
Our outsourced talent service offers you a flexible and cost-effective way to tap into a vast network of skilled experts, covering various domains and niches including:
At AD Recruitment, we are not just a recruitment agency – we are your strategic partner in achieving your business goals. Whether you're a start-up or an established enterprise, we have the experience and expertise to support your journey to success.
Choose AD Recruitment today and embrace a future where talent acquisition meets innovation, creating a workforce that drives your business towards unprecedented achievements.
Join hands with us and let's build your dream team together.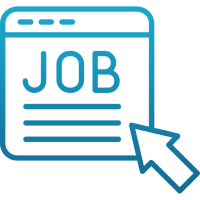 Job Advertising and Posting
we help you draft compelling job descriptions and advertisements, and post your vacancies on various job boards, social media platforms, and to our own
website to attract potential candidates. Shortlisting and Interview Coordination
Based on our evaluations, we create shortlists of qualified candidates to present to you.
We help coordinate
and schedule interviews
between you and the
shortlisted
candidates.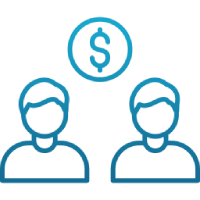 Salary
Negotiations
We can facilitate salary negotiations between
employers and candidates to reach mutually
agreeable terms. Candidate Sourcing
We actively search for potential candidates through our databases, online platforms, and networking channels. This involves screening resumes, assessing qualifications, and identifying potential matches for your job openings.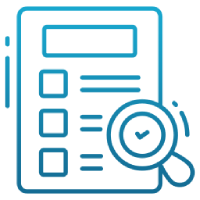 Reference Checks and Background Verification
We can conduct reference checks with previous employers to verify a candidate's work history and performance. We can also perform background checks to ensure the candidate's qualifications and credentials are valid. Executive Search (Headhunting)
For high-level or executive positions, we provide executive search services to identify and attract top-tier talent from relevant industries.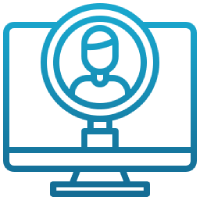 Candidate Screening and Evaluation
We conduct initial screenings of candidates to assess their skills, experience, and suitability for specific roles. This can involve phone or video interviews, technical assessments, and psychometric tests.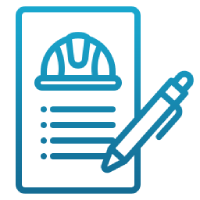 Temporary or Contract Staffing
We offer temporary or
contract staffing
solutions,
allowing businesses to hire
workers for short-term
projects or to cover
temporary staffing
gaps.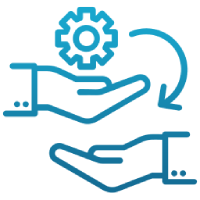 Onboarding
Support
We assist in the onboarding process by providing guidance to both employers and candidates to ensure a smooth transition into the new role. Talent Market Insights
We provide valuable insights into the job market, including salary trends, candidate availability, and industry-specific hiring challenges.
Our goal is to streamline the hiring process, save time and resources for you,
and help job seekers find suitable employment opportunities.
Why work with AD Recruitment
Expertise and Industry Knowledge
AD Recruitment boasts a team of seasoned professionals with extensive expertise in the recruitment industry. Our specialists possess an in-depth understanding of various sectors, enabling them to identify top talent and match candidates with the right skills and experience to your unique business needs.
Digital-First Approach
Embracing cutting-edge technology and leveraging digital tools, AD Recruitment streamlines the recruitment process, making it faster, more efficient, and hassle-free. Our digital-first approach
ensures that your hiring experience is smooth and seamless, saving you valuable time and resources.
Tailored Solutions for Your Business
We believe that one size does not fit all. AD Recruitment takes a personalized approach, taking the time to comprehend your company's culture, goals, and specific requirements. This enables us to deliver bespoke recruitment solutions that align perfectly with your organization's vision and values.
Comprehensive Talent Pool
Whether you need to fill permanent positions, require temporary staff for immediate projects, or seek outsourced talent for specialized tasks, AD Recruitment has access to a diverse and extensive talent pool. Our network of skilled professionals ensures that you have access to the best candidates in the market.
Exceptional Customer Service
At AD Recruitment, we prioritize building strong and lasting relationships with our clients. Our friendly and attentive team is committed to delivering outstanding customer service, providing support and guidance throughout the hiring process. We are always available to address your queries and concerns, ensuring a positive and satisfying experience for you and your business.
Why should you consider an outsourced solution?
Recruiting outsourced team members, also known as hiring remote or offshore staff, can offer several advantages for businesses.
One of the primary reasons businesses opt for outsourcing is cost savings. Hiring outsourced team members, especially from countries with lower labour costs, can significantly reduce expenses related to salaries, benefits, office space, and equipment. Outsourcing allows businesses to tap into a global talent pool. You can hire skilled professionals from different parts of the world, regardless of their physical location. This enables you to find the best candidates with specialized expertise that may be scarce or expensive locally. Flexibility and Scalability
Outsourcing offers flexibility in staffing. You can quickly scale your team up or down based on project requirements, seasonal demands, or changes in business needs without the complexities of traditional hiring or layoffs. Focus on Core Competencies
Outsourcing non-core business functions allows your in-house team to focus on core competencies and strategic initiatives. This improves overall efficiency and productivity, leading to better business outcomes. 24/7 Operations and Time Zone Advantage
Hiring a distributed team across different time zones enables 24/7 operations, leading to improved customer support, faster project turnaround times, and increased productivity. Access to Specialized Skills
Outsourcing allows you to access specialized skills that may not be available or affordable locally. Whether it's software development, design, marketing, or customer support, you can find experts in various fields through outsourcing. Reduced Recruitment and Onboarding Time
The recruitment and onboarding process for outsourced team members is often faster and more streamlined compared to hiring locally. Many outsourcing agencies have pre-screened candidates ready to start working, saving you time and effort. When you outsource certain tasks, you share some of the risks associated with those functions with the outsourcing partner. They may be better equipped to handle compliance, legal issues, and market fluctuations related to those tasks. Access to Modern Technologies
Outsourcing partners often invest in the latest technologies and tools to ensure efficient operations. When you hire an outsourced team, you can benefit from access to cutting-edge technologies without making large upfront investments. Enhanced Innovation and Diversity
Bringing in team members from different cultural and professional backgrounds can foster innovation and creativity within your organization. Outsourcing provides an opportunity to diversify your team and gain fresh perspectives. Focus on Results and Performance
Outsourcing agreements often include well-defined performance metrics and service level agreements (SLAs). This focus on results can lead to higher accountability and quality of work from the outsourced team.
What could you outsource with AD Recruitment?
Information Technology (IT) Services
IT outsourcing involves delegating IT-related tasks such as software development, web development, application maintenance, infrastructure
management, cybersecurity, and technical
support.
Customer Support and Service
Customer Service outsourcing could call centre operations, help desk support, live chat support, email management, and social media
customer service.
Digital Marketing
Outsourcing digital marketing functions can involve social media management, content creation, search engine optimization (SEO), pay-per-click (PPC) advertising, email marketing, and digital campaign management.
Market Research and Analytics
Companies often outsource market research, data analysis, and business intelligence functions to gain insights into market trends, customer behaviour, and competition.
Legal and Compliance Services
Businesses may outsource legal services, contract drafting, regulatory compliance, and intellectual property management to external legal firms.
Human Resources (HR) Functions
HR outsourcing can include recruitment and staffing, payroll processing, benefits administration, employee training and development, performance management, and HR compliance and regulatory services.
Accounting and Finance
Outsourced Accounting and finance functions can include bookkeeping, financial reporting, tax preparation, auditing, and accounts payable/receivable management.
Administrative Tasks
Businesses may outsource administrative
tasks like data entry, document
management, appointment
scheduling, travel arrangements, and
general office support.
Graphic Design and Creatives
Outsourcing graphic design, animation, video production, and other creative services can be cost-effective for companies that don't require these skills full-time.
Language Translation and Localization
Companies with a global presence often outsource language translation and localisation services to cater to different markets and language speakers.
43 – 45 North Street,
Manchester M8 8RE